Make A Statement
Created With A Purpose was born to remind each of you, that like our products, we are all created with a purpose. All of our handmade items are specifically designed to promote: self confidence, positive image, and the ultimate finishing touch to an outfit.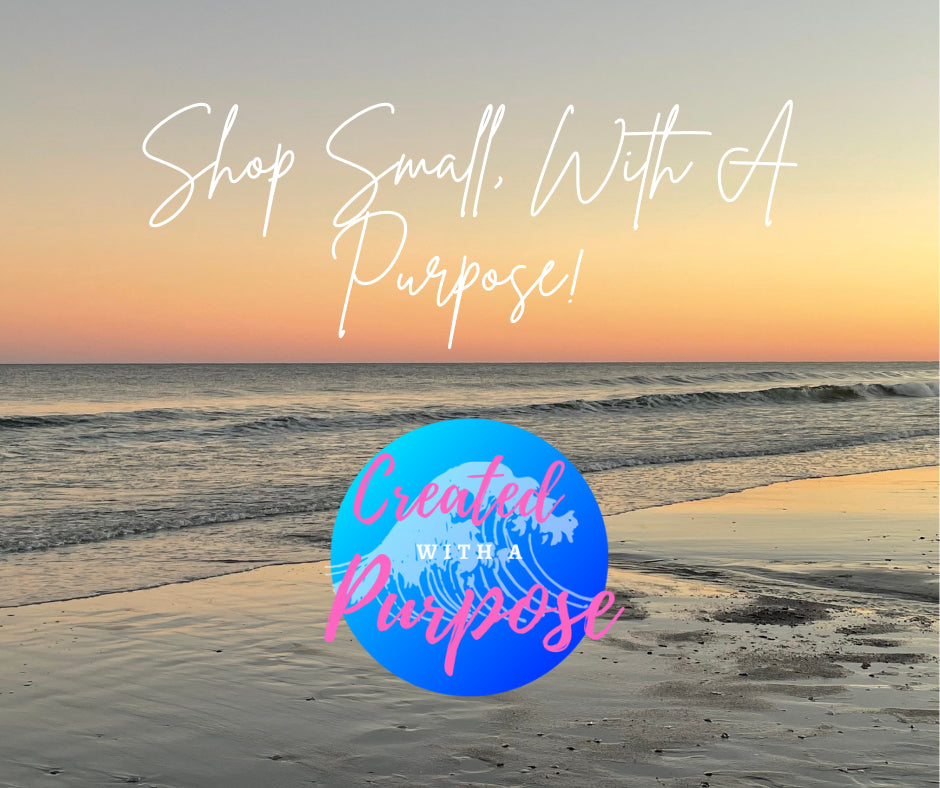 Shop Small, With a Purpose
Welcome to Created With A Purpose. All of my products feature high quality materials from U.S based small businesses. So, when you purchase my products, you contribute to other owner's dreams. Your order is handled by me from initial design to final shipment. I know you will enjoy your experience!
- April Furr, Owner
About Created With A Purpose
Hi there! My name is April and I'm a wife, mother, music former teacher of nine years, stay at home Mom, and now owner of Created With A Purpose. With the encouragement and support of my Husband, Brandon I started this business in 2020. One reason I wanted to start this business was to share a part of my story with others. Click the link below to read my story and how Created With A Purpose came to be.
Our Story
Stay In The Know
Like us on Facebook. We periodically post pictures of New Products, Discounts, and Collections before they hit the store.
Like Us